Apollo Fox
The high wing Apollo Fox is a factory-built, two-seat STOL aircraft with class-leading handling, performance and workmanship.
Available with either a tricycle or taildragger undercarriage configuration, the Fox is also equipped with a single-handed wing fold system taking less than 10 minutes.
Apollo Delta Jet 2
Delta Jet 2 is our most spacious, streamlined, and sophisticated trike, featuring our ultra-strong alloy chassis and suspension wrapped in a low-drag, composite body.
The ultimate in safe, comfortable, high-performance flexwing flying, the Delta Jet 2 will also land anywhere thanks to its compliant, one-piece cantilever-sprung rear
undercarriage and heavy duty alloy wheels and tyres.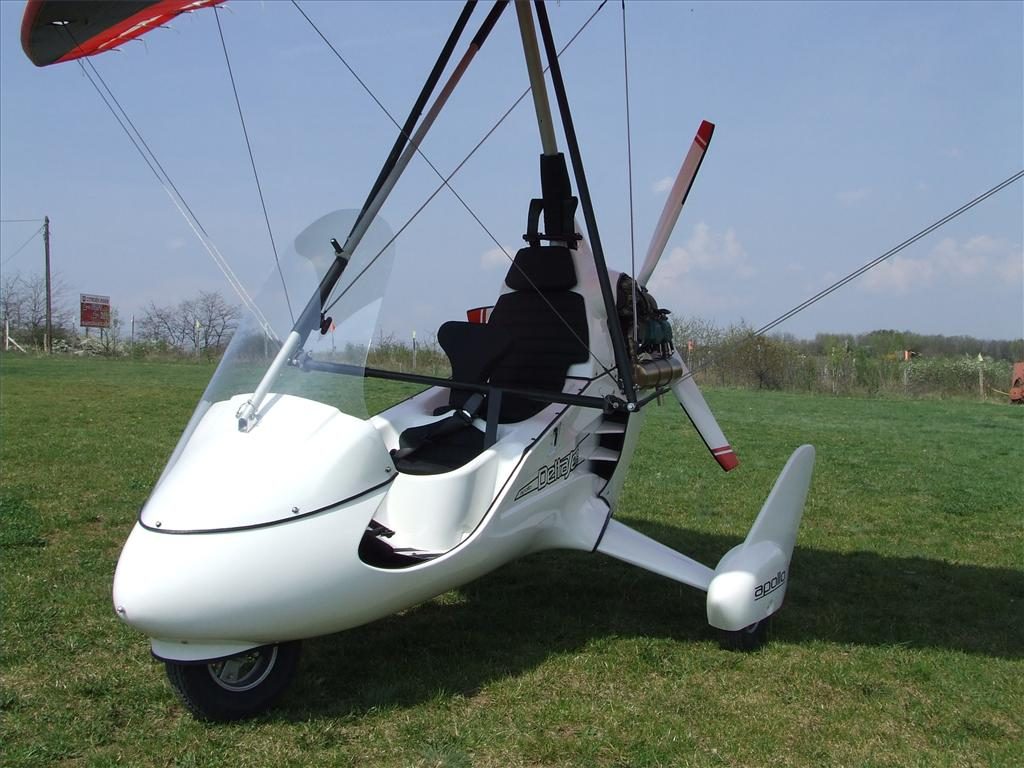 Apollo Monsoon
The Apollo Monsoon was expressly designed to meet the demands of the US market and developed with the help and collaboration of Tampa Bay Aerosport.
Using our tough allow chassis and the comfortable Delta Jet composite seat covered in a carbon composite body, Monsoon also features balloon wheels that cope well with the sand and concrete runways prevalent in America.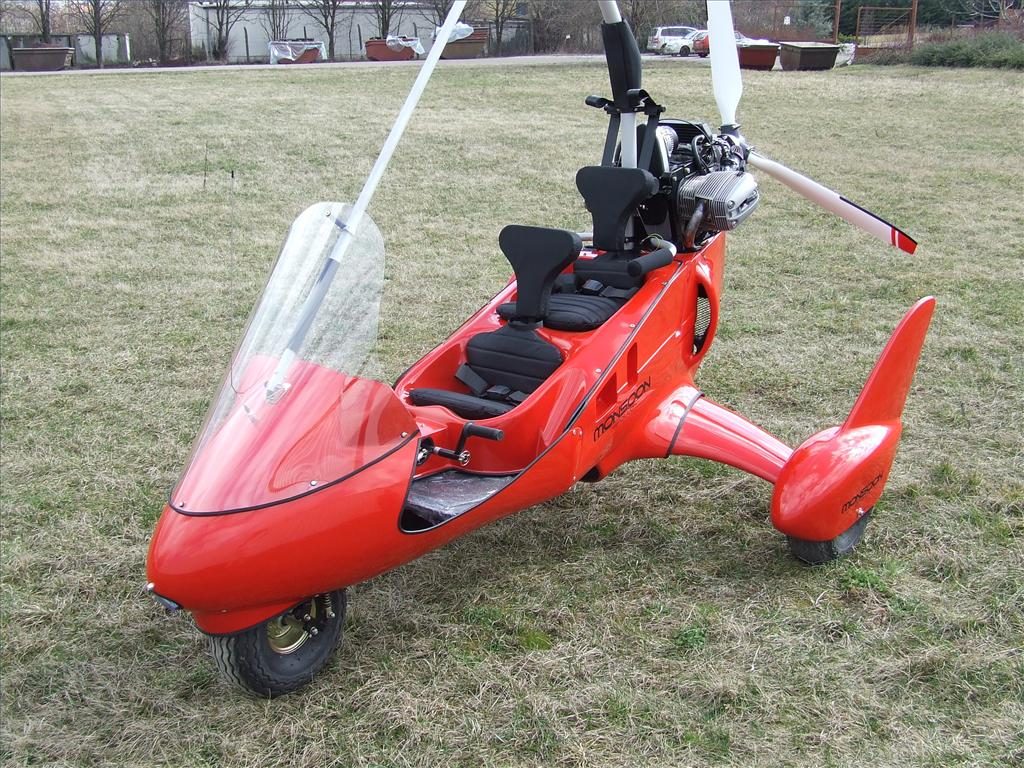 Apollo Jet Star
The Apollo Jet star may be one of the first Apollo trike designs, but it is still in demand due to its unique mix of sturdy chassis and suspension, streamlined composite bodyshell, safe handling, long options list, and wide choise of engine power units and matching propellers.
Jet Star is also certified in Hungary, Sweden, Croatia, Slovenia, Austria, Slovakia, Yugoslavia, Greece, Spain, France, USA and Norway.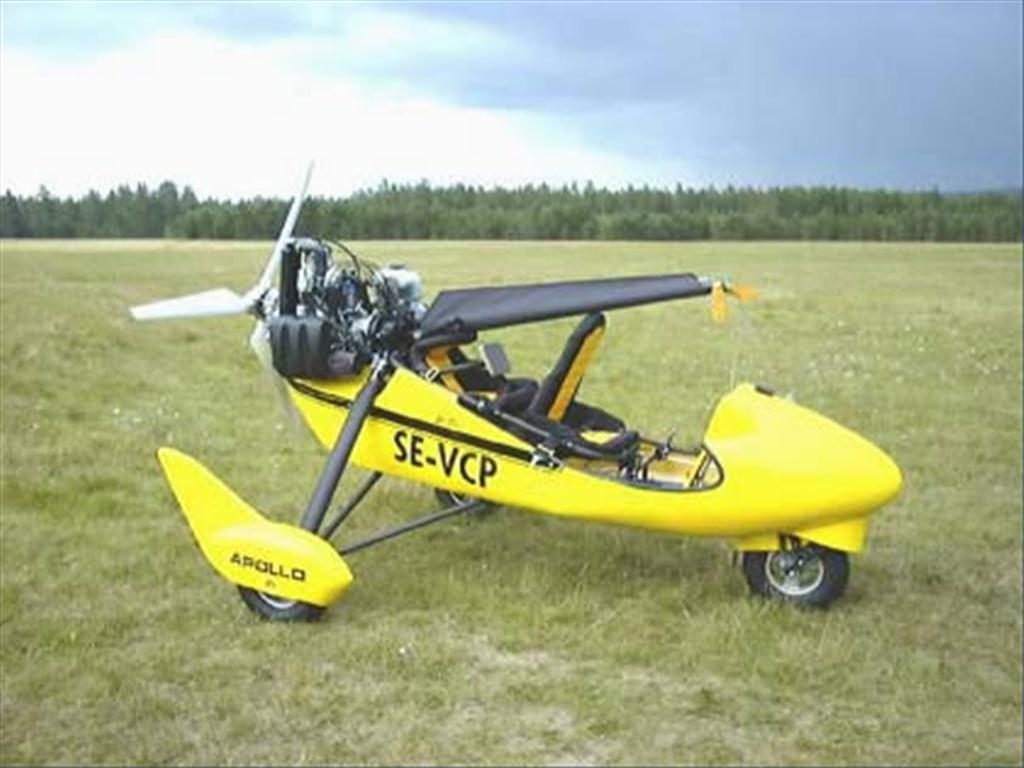 Apollo Delta Jet
The Delta Jet is Apollo's original, fully-enclosed trike with body, rear suspension and engine covered with sleek, composite mouldings.
Featuring the now legendary one-piece cantilever-sprung rear undercarriage, the Delta Jet matched this with a long-travel front suspension set-up for landing and taxying on the roughest of grass strips- a true'go-anywhere' trike.
Apollo Racer GT
The Racer GT is the simplest trike available from Apollo but maintains our unique heritage for safe, efficient, trike flying. It is ideally suited for training, and combines a rugged aluminium allow chassis with a robust strut and wichbone rear suspension, durable long-travel front suspension, and composite nose and instrument panel.
It is also capable of being converted to a float plane and enjoys certification in a long list of countries, including Hungary, Sweden, Croatia, Slowenia, Austria, Slovakia, Yugoslavia, Greece, Spain, France, USA, and Norway..
Apollo Floats
Our Apollo Floats are designed and manufactured entirely in-house and can be specified in any colour thanks to our factory painting facility.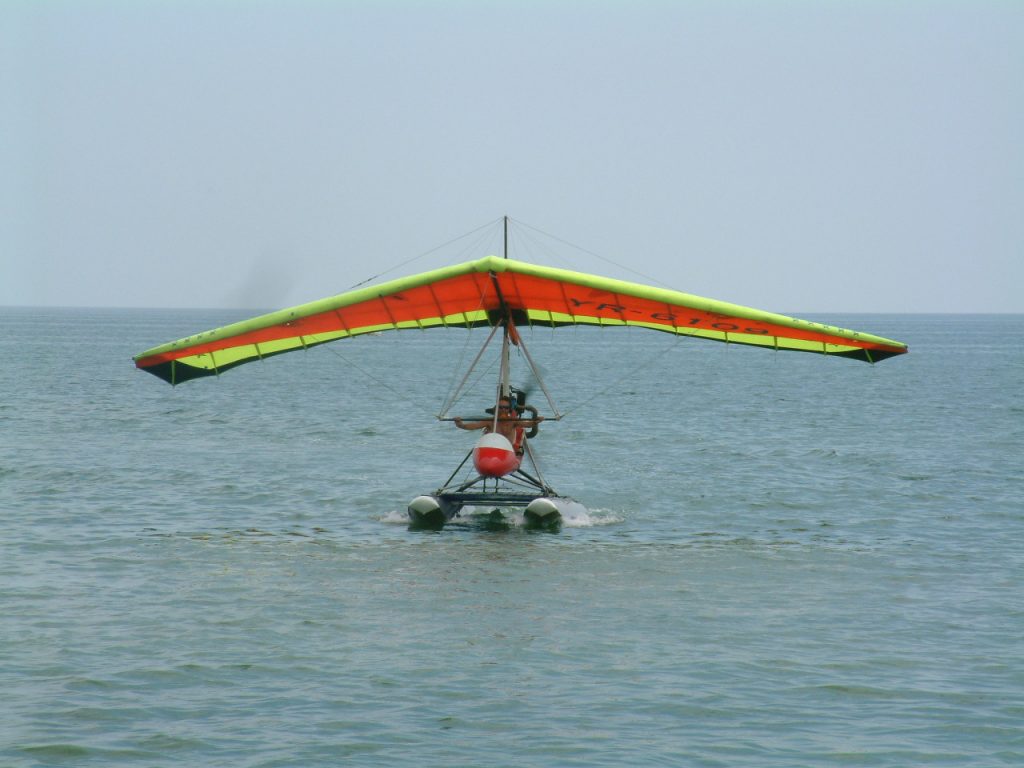 Apollo Wings
Apollo has been designing, developing and manufacturing ultralight Wings for more than 45 years. All are constructed using special aviation-grade aluminium alloy for a lifetime of flying and are matched with craftmen-sewn fabrics from our own sailshop.